If this text is still visible after the page has fully loaded, click here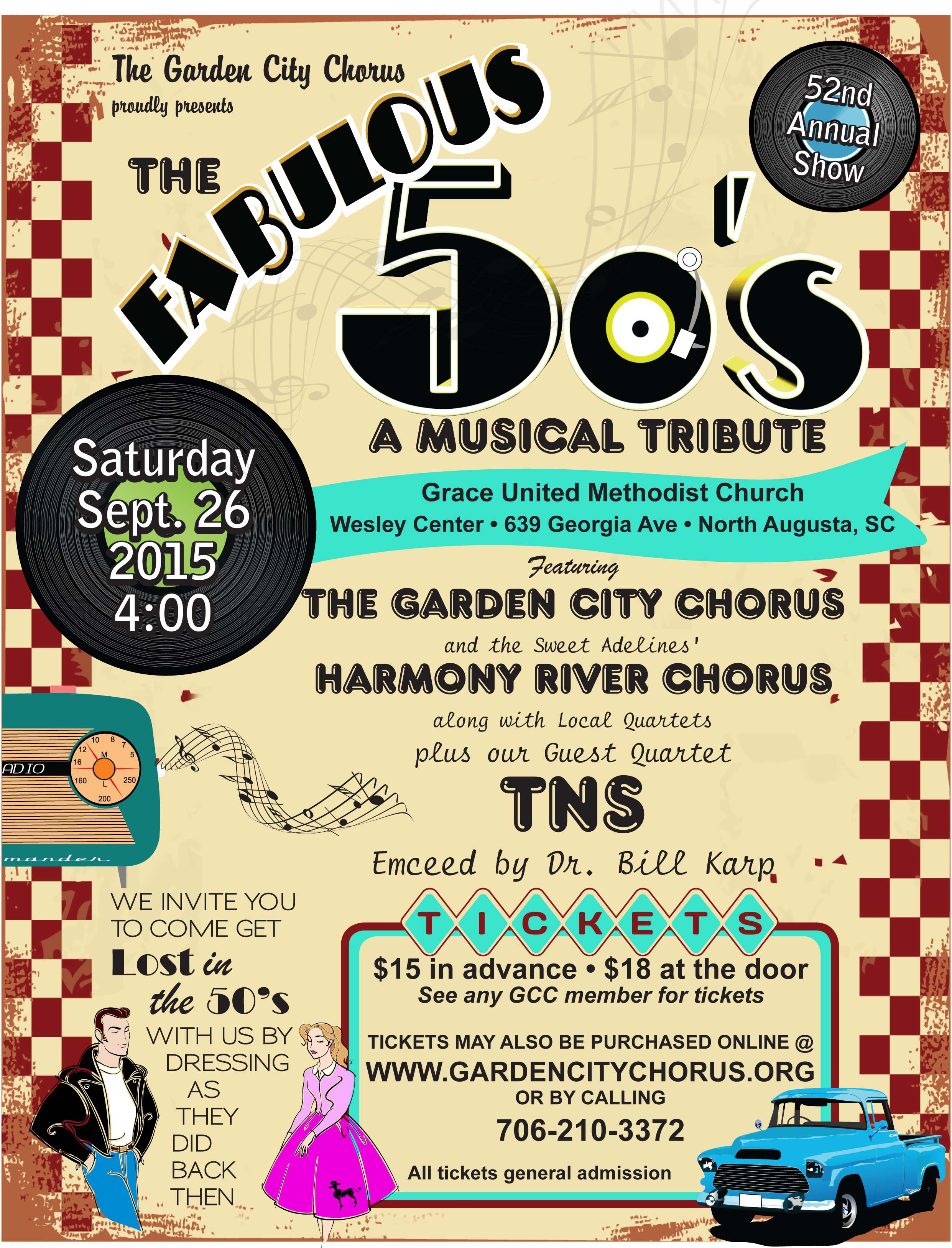 The GARDEN CITY CHORUS ONLINE ORDERS(Click Below) Featuring TNS!

---
Are you a male who loves to sing? YES?

Then the Garden City Chorus WANTS YOU!
Join us any Tuesday evening at 7PM at North Augusta Church of Christ, located at 600 West Martintown Road in North Augusta, SC

You will not regret participating in a great night of fellowship and four-part harmony! Please come and be our special guest for a great night of fun!
For more information, contact the Director or any member of the board of directors.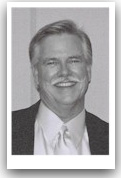 Book Us

To arrange for the Garden City Chorus to perform for your special occasion (e.g., church service, anniversary, birthday, company party), please contact our director, John Phillips.

[email protected]

© Garden City Chorus | RSS: Events Notices | Printable version | Website Development